Catenary Robotics, a distributor of delivery, service, and industrial cleaning robots announced today they have entered into a partnership with PUDU Robotics. Catenary Robotics will begin to offer PUDU's cutting-edge service and delivery robots, along with their expert servicing. Greg Toutoundjian, Managing Partner at Catenary Robotics, expressed his enthusiasm for this collaboration, saying, "We are thrilled to introduce PUDU Robotics' cutting-edge robots to our customers. Catenary Robotics is dedicated to enhancing efficiency, boosting productivity, and elevating customer experiences through state-of-the-art delivery, service, and cleaning robots."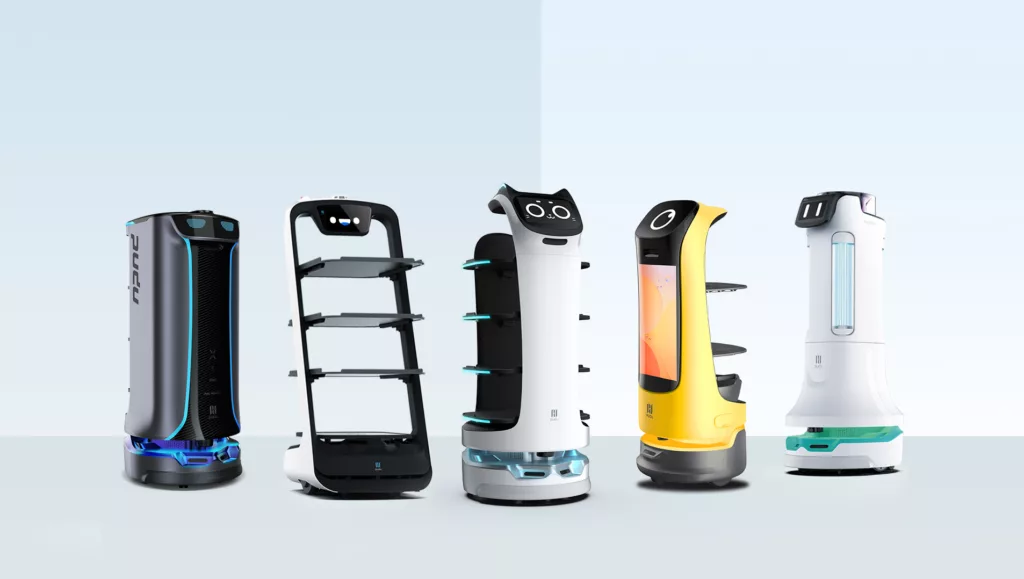 PUDU Robotics has established a strong global presence, with operations in North America, Europe, East Asia, Asia-Pacific, the Middle East, and Latin America. Their products have reached over 60 countries and regions worldwide, serving more than 600 cities.
Catenary Robotics is your North American go-to source for state-of-the-art delivery and industrial cleaning robots, catering to a wide array of industries. Our commitment to innovation shines through in our robotics solutions, which are designed to streamline operations in sectors ranging from restaurants and schools to factories, retail outlets, hospitals, and hotels.