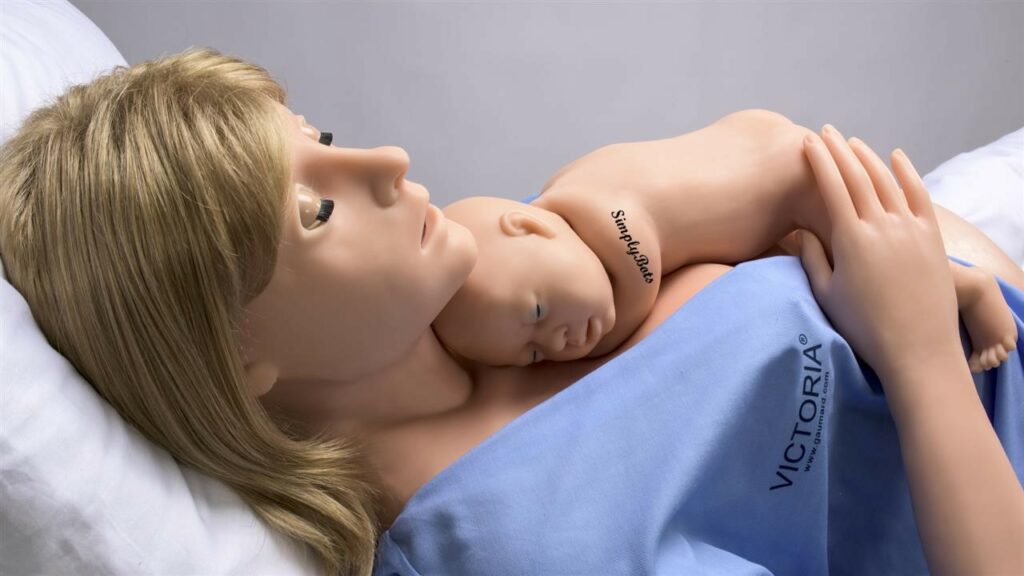 We are thrilled to announce the launch of a brand-new online news service focused on robots and robotics. Our mission is to provide the latest and most accurate news and information about robots, AI, and automation technologies to our readers from all around the world.
Our online news service is committed to covering everything from the latest robotics research and developments to the latest robot applications in industries such as manufacturing, healthcare, and education. We will also provide insights into the future of robotics and the role that robots will play in our daily lives.
We believe that the world of robotics is growing rapidly and has the potential to transform industries and societies worldwide. Our team of expert journalists and contributors will provide high-quality, in-depth coverage of the latest advances and trends in robotics, focusing on innovation, creativity, and technological progress.
We are confident that our online news service will become a trusted source of information and a valuable resource for anyone interested in the field of robotics. We invite you to visit our website to stay up-to-date on the latest news and developments in the exciting world of robotics.
Thank you for your support, and we look forward to sharing the latest robotics news with you.
Sincerely,
SimplyBots
PS Please check back with us as we are in the process of adding new daily content as well as refreshing the look and feel of our site.