Researchers at the Korea Advanced Institute of Science and Technology (KAIST), led by Professor David Hyunchul Shim, are developing PIBOT, a humanoid robot with the capability to comprehend natural language manuals and independently operate an aircraft.
PIBOT has the ability to understand manuals in natural language and operate an aircraft without any modifications sets it apart from conventional autopilot systems and unmanned aircraft. PIBOT's AI and robotics technologies enable it to interact with the aircraft's equipment, showcasing its capacity to swiftly adapt to various in-flight scenarios.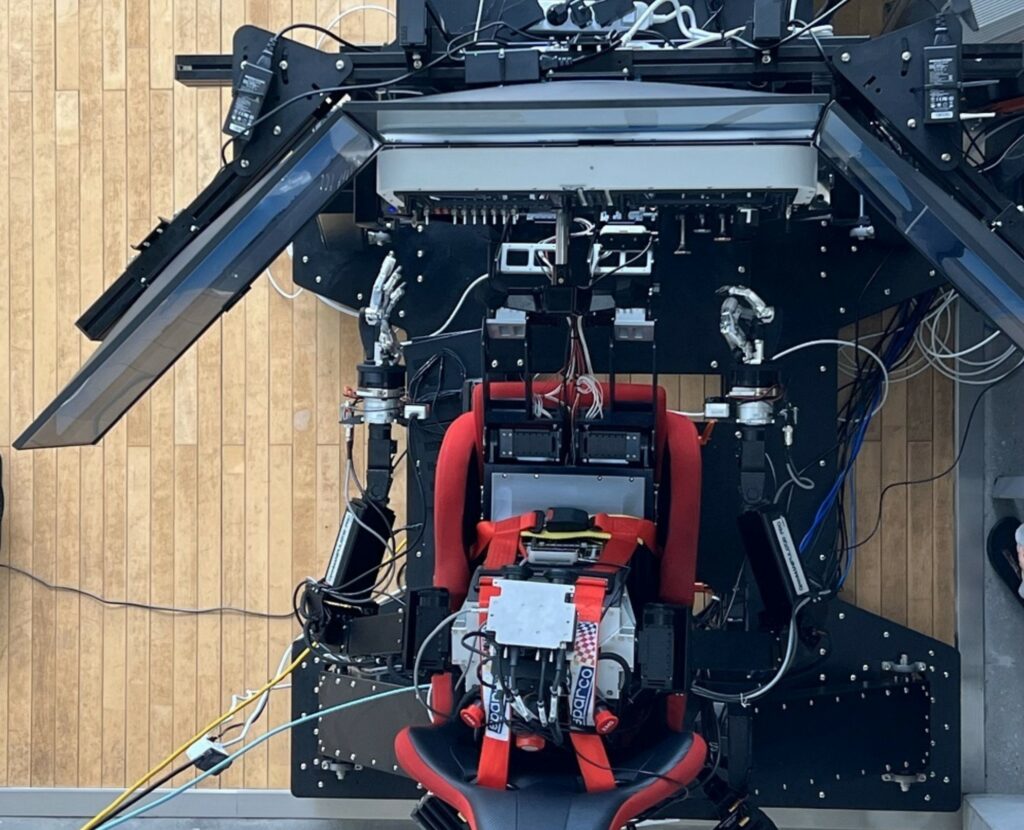 One of PIBOT's features is its capacity to memorize Jeppesen charts from global locations. The robot utilizes ChatGPT to recall the Quick Reference Handbook (QRF) and make real-time decisions based on the aircraft's status. PIBOT's is reportedly proficient in calculating secure flight routes and responding promptly to emergencies.
PIBOT's embedded camera allows it to analyze cockpit conditions and external surroundings, allowing it to control the aircraft even in turbulent conditions. Its control mechanisms enable the manipulation of cockpit switches and management of its robotic limbs, even during challenging flight conditions.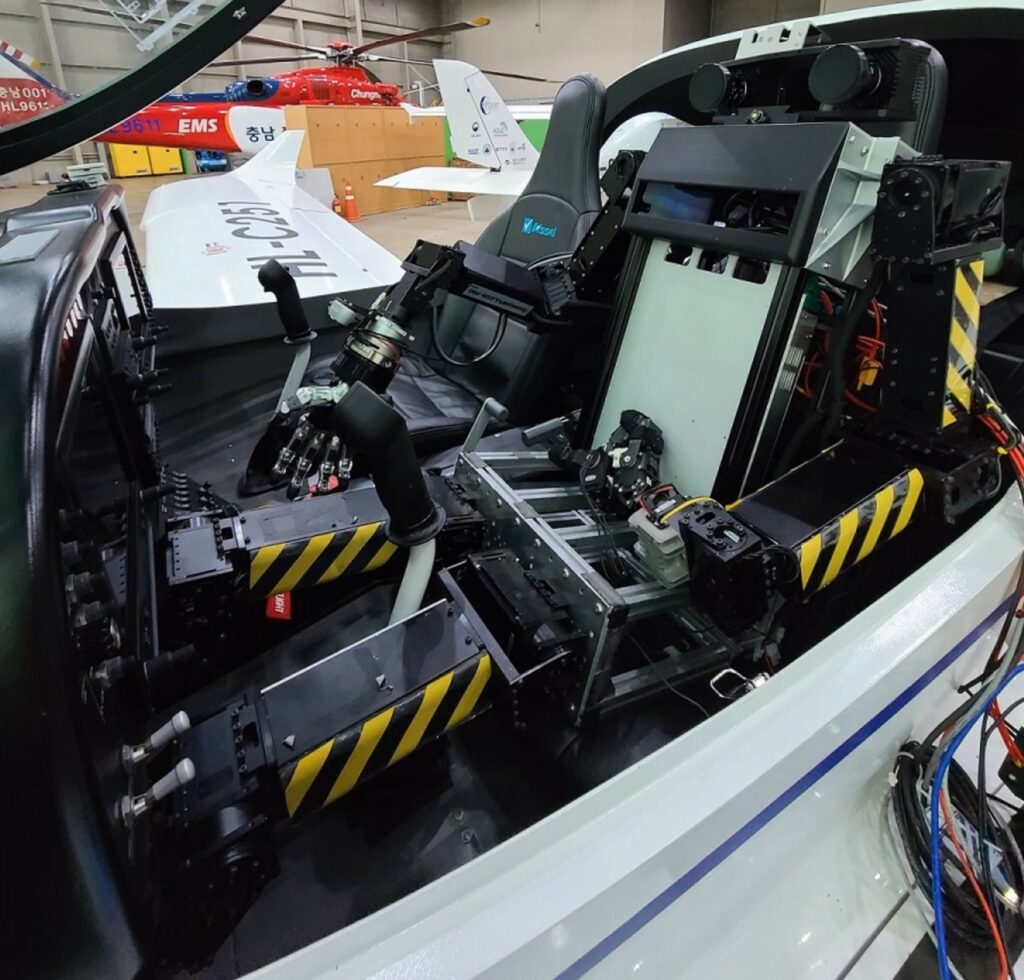 Humanoid pilot technology demonstrates the convergence of AI, robotics, and aviation, offering a glimpse into the future capability of robots to operate within complex environments. Although, from a practical/safety standpoint, you would hope future autonomous aircraft will directly manage flight controls like today's autopilot systems without the need for a mechanical system (ie robot) sitting in the pilot seat.