Relay Robotics, Inc., a manufacturer of autonomous service robots for the hospitality industry, announced yesterday its new robot, Relay2, at the NYU International Hospitality Industry Investment Conference. With double the capacity of previous models, Relay2 maintains a sleek design to ensure guest engagement and satisfaction.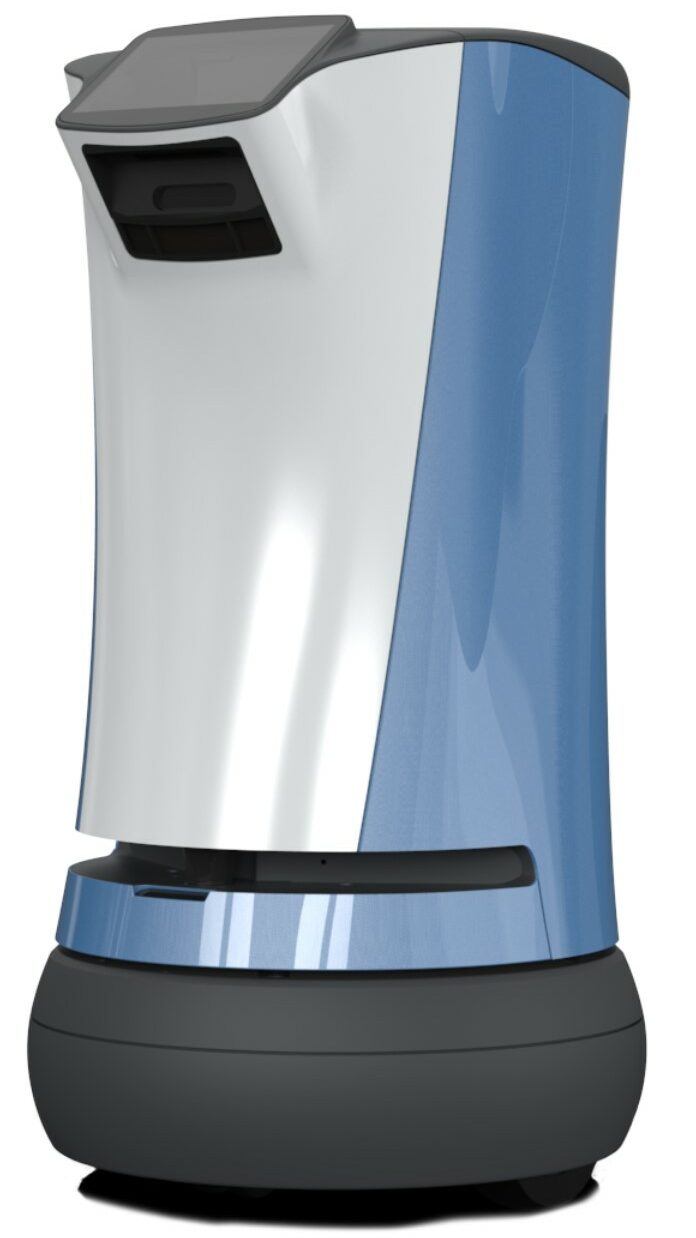 The introduction of Relay2 comes at a crucial economic juncture as the leisure and hospitality sector struggles to fill over 402,000 job vacancies. According to the recent AHLA Survey on hotel staff shortages, a staggering 87% of hotels are currently understaffed.
Leveraging Relay's elevator technology, Relay2 seamlessly integrates with elevators from major companies such as OTIS, Schindler, TK, Mitsubishi, KONE, and more. This feature allows Relay2 to navigate throughout the hotel, enabling deliveries from the front desk or kitchen directly to guest rooms, with an average delivery time of 4 minutes.
Relay robots are in use in hotels and resorts such as Hilton, Hyatt, IHG, LUMA, Mandarin Oriental, Marriott, Radisson, Sonesta, and Wyndham. The robots are available for subscription on a monthly basis or through RaaS (Robots as a Service).