Human In Motion Robotics Inc (HMR), a robotics company specializing in advanced human-centric wearable robotic technologies, announced successfully closing its Series A funding round, raising over $10 million. This milestone achievement includes a significant investment of $8 million from Beno Holdings, a Korean firm with a focus on technology investments. The strategic partnership between Human In Motion Robotics and Beno Holdings aims to revolutionize exoskeleton technology, pushing the boundaries of human capabilities and transforming the lives of millions of people worldwide.
Advancing Beyond Physical Limitations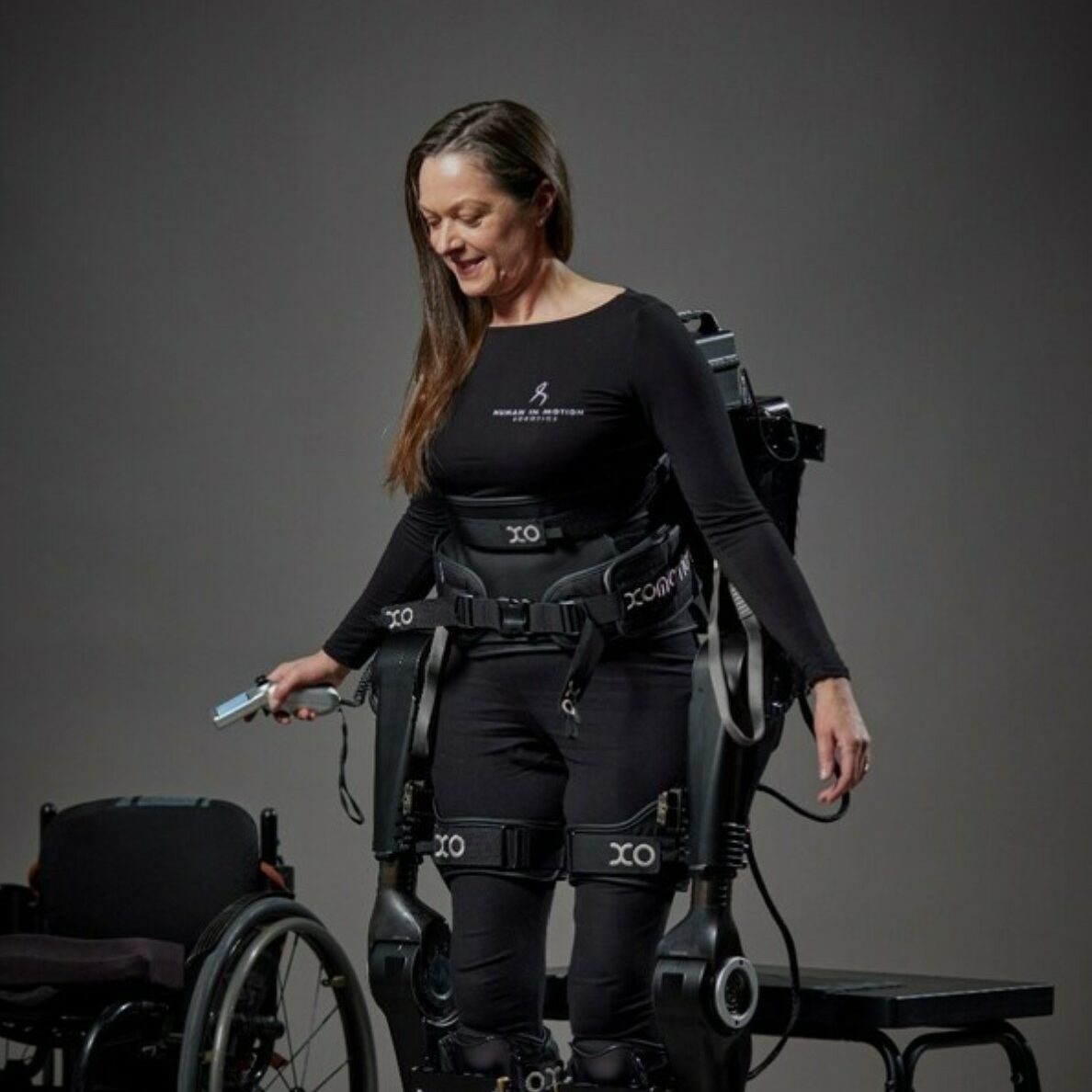 The collaboration between Human In Motion Robotics and Beno Holdings reflects their shared commitment to building advanced exoskeleton technology that has the potential to transcend physical limitations. By harnessing the power of robotics, these companies strive to create a world where individuals can overcome their physical challenges and unlock new possibilities. Chloё Angus, a T10 paraplegic and HMR Lived Experience Lead, emphasizes the transformative impact that such technologies can have on millions of lives.
Accelerating Research and Development
Dr. Siamak Arzanpour, Co-founder and CEO at HMR, expresses excitement over the significant investment and strategic partnership with Beno Holdings. The funding marks a milestone for HMR, providing substantial resources to expedite research and development efforts, expand production capabilities, and help drive market penetration. This collaboration brings together the expertise, networks, and resources of both companies, fostering synergies that will fuel the advancement and commercialization of cutting-edge robotics solutions.
Revolutionizing Industries with Innovative Robotics
Human In Motion Robotics is widely recognized for its work in developing robotic systems that augment human capabilities. Their technologies are designed to enhance mobility, improve productivity, ensure safety, and unlock new opportunities across various industries, including manufacturing, logistics, and healthcare.
A Leap Forward in Exoskeleton Technology
Dr. Edward Park, Co-founder and COO at HMR, expresses gratitude for the recognition and support from Beno Holdings. The investment and strategic partnership will help accelerate HMR's commercialization efforts and solidify its position in the field of robotics. This collaboration represents a step forward in the revolution of exoskeleton technology and transforming lives.